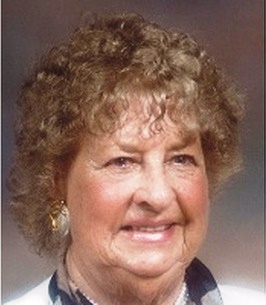 Marion was an amazing mother, grandmother, best friend.
A widow early in life she was left to raise 2 teenage boys on her own and did an Amazing job. The hardest part of that was having to let them go out on their own to build their own lives and families. She had a strong faith that carried her through the hard times.
With her BOISTEROUS personality, over the top happy, life of the party personality she was the "SUNSHINE OF OUR LIVES".
She was a great story-teller to all her grandkids and worshipped by all. She exemplified grace, class, and kindness to all she touched.

Marion instilled so much wisdom and morals to everyone of us. She never missed a special occasion and presented herself always to the nines.

An amazing human being in every way. She melted our hearts with her pie-making abilities. Marion was my grandmother and great-grandmother to my 5 children.
She was the most inspirational woman I knew and was deeply loved. She will forever be remembered and missed beyond words.She will be forever missed. (Courtney Roberts & the Whole Miller Family)
Compiled & Contributed by Carolyn Shannon
Thank YOU to Our WOW Gal Angel Sponsor whose mission is connect people to their Guardian Angels in visible, colourful, reflections that are alive