A TRIBUTE TO THE WOW GALS WHO HAVE BEEN INSPIRATIONAL IN OUR LIVES...
EVEN THOUGH THEY ARE GONE...
HERE THEY WILL... BE
CELEBRATED

FOREVERMORE!!!
Click on one of the years in the menu above & browse often

Have a WOW Gal Angel Tribute to share?
Loved a Woman who has passed away? Do a Heartfelt Tribute! Celebrate her as a WOW Gal ANGEL! Yes Men can too!

We invite you to share 3-5 fond memories, how they impacted your life or the lives of others along with
1-2 photos to chose from to thewowgals@gmail.com (BE SURE to Include their Full Name)
Thank YOU to Our WOW Gal Angel Sponsor whose mission is connect people to their Guardian Angels in a visible, colourful, reflection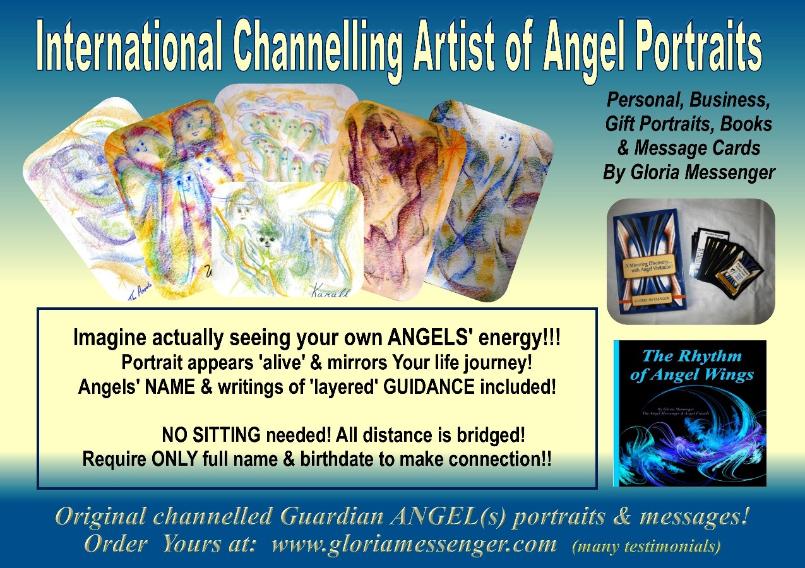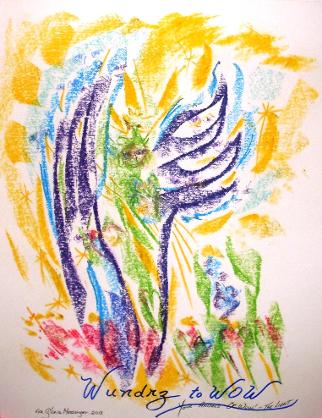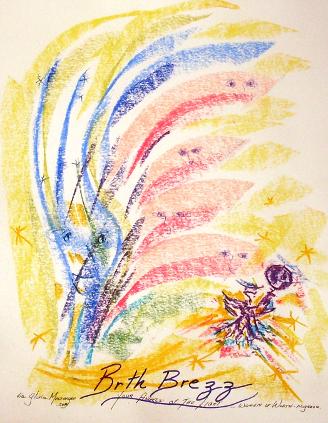 "As in the moment to moment space of life...the vision can change and does expand to gain awareness and application of solutions and options that further impact the path taken."
The ALL/The Angels of the Light