Everyone knows who about Lucille Ball… or do they? How many young people do?
Hopefully more and more now with the AMAZING new Lucille Ball Desi Arnaz Museum her home town Jamestown, NY… and movie about her, Being the Ricardos, starring Nicole Kidman, (in all honesty, while I love Nicole Kidman, I felt Debra Messing would have been a better fit but that's just my personal opinion)
Rather than a historical one, my tribute is a more personal one… how much Lucy reminds me of my Mom who was, in my opinion, her biggest fan and was also loved by many for her humorous antics. We saw at my Mom's estate sale just how much Everyone Loved Laura.
We spent many hours watching the early "I Love Lucy" episodes followed by every show she ever starred in. Her eyes and mouth so expressive whether smiling, or in a comical position always kept us mesmerized.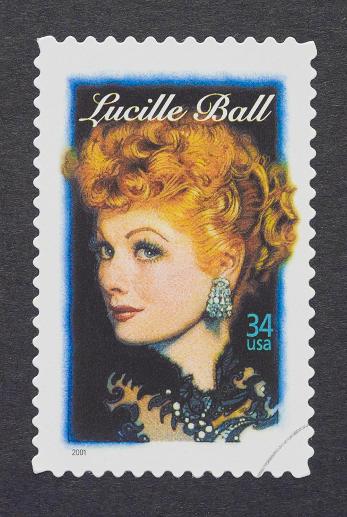 One of our most favourite episodes was Lucy and the Chocolate Factory. Each time we would watch it our mom would tell us about her own experience working at Moir's Chocolate Factory. While it wasn't as crazy as Lucy's experience... it did reflect how employees were allowed to eat as many chocolates as they could, just never steal to bring home. She could never eat a Moir's Chocolate because she made herself sick eating so many on the job. I often wonder if Lucy or Ethel felt the same after eating so many that day.
Lucy and the Chocolate Factory

Learn About Lucy in this Documentary About Her Life
Before the pandemic, every time I went to my Ophthalmologist's office they have an episode of I Love Lucy on the sceen with the volume off. Just like the old days, all who see it have a smile on their face, chuckle or even laugh out loud at some antic this AMAZING woman comic and business pioneer does.
"She Believed that She Could...So She did".
I will ALWAYS LOVE LUCY and what she represented in my life.
Contributed by Fan Carolyn Shannon

Thank YOU to Our WOW Gal Angel Sponsor whose mission is connect people to their Guardian Angels in visible, colourful, reflections that are alive