Karen Christine (Bell) Nevitt
My mom Karen Nevitt passed away December 23rd surrounded by my sister, my dad, my brother-in-law, and myself. Mom had silently been battling an aggressive cancer that had metastasized throughout her entire body. We had less than 72 hours from the time of diagnosis to the time she passed. As hard as it was to watch her go, her last gift to us was to pass quickly.
My mom was a diamond who shone and sparkled radiantly. She had a twinkle in her eye and a smile that lit up a room and warmed your heart. And let's not forget that infectious "Bell" laugh that was recognizable to anyone that knew her. I miss that laugh so much already.
My mom was a fair woman with a big heart. As a teacher in the Dufferin-Peel community she built a lot of friendships with teachers, staff and students alike that still flourish to this day. Some have even gone so far as to become extended family. Her wings were big to surround all that needed her with love.
As a mother that was adored by her daughters, she was a matriarch, a symbol of everything righteous, loving, supporting, and caring. We felt her love even in the hardest of times.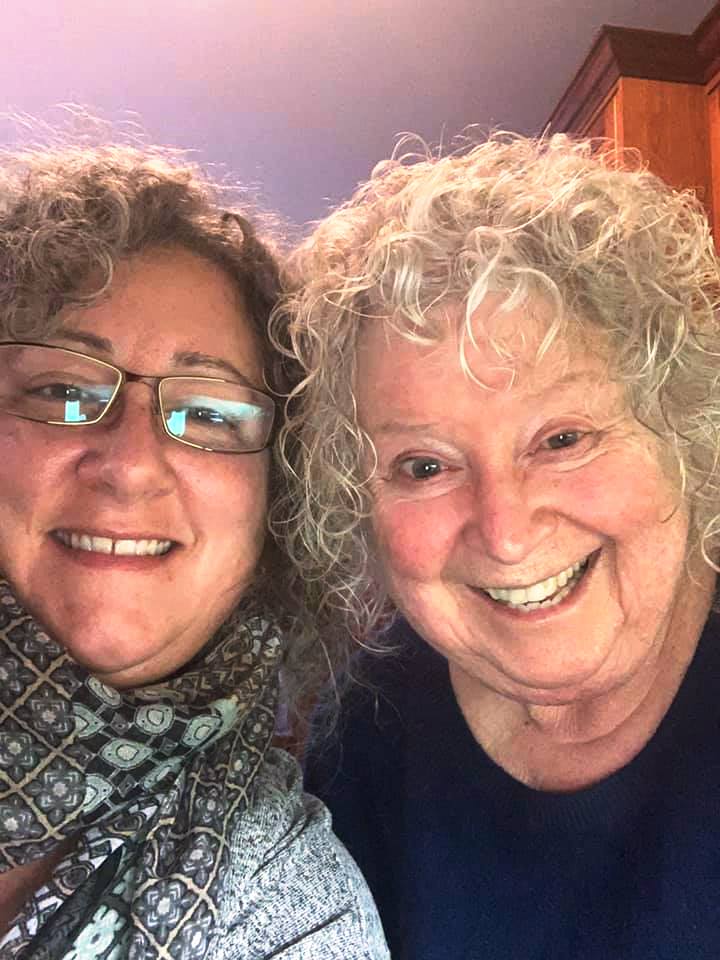 She was our mom, the solver of problems, the ear that would always listen and the voice of reason. To her final days my mom would say that there are days that she wished she could just call up her mom and chat. I now know how she feels.

The positive lesson that I am experiencing is that life does continue. Each day I wake up, get dressed, and take a step forward as I learn to navigate a world where my mom doesn't exist physically. Tears of sadness still flow, yet so does laughter, joy, gratitude, and love. And this is what my mom would've wanted. Her legacy will live on, and she will be remembered by all of those her loved her. She was truly one-of-a-kind.
Until our paths cross again, may your wings soar, and your spirit rise and may you find solace in the strength of those who made 'the journey' to the next life before you. Forever in our hearts Mom!
P.S. Dad is working hard at "painting the world beautiful for you." He sends his love. He will be okay, we all will.
Lastly, we have set up a Karen Nevitt Memorial Scholarship with CFUW Headwaters where she was an active member for nearly 20 years. If you wish to contribute please visit their Facebook page or website.
Contributed by Loving Daughter, Jaime Nevitt
Thank YOU to Our WOW Gal Angel Sponsor whose mission is connect people to their Guardian Angels in visible, colourful, reflections that are alive