Karen Christine (Bell) Nevitt
My mom Karen Nevitt passed away December 23rd surrounded by my sister, my dad, my brother-in-law, and myself.
Mom had silently been battling an aggressive cancer that had metastasized throughout her entire body. We had less than 72 hours from the time of diagnosis to the time she passed. As hard as it was to watch her go, her last gift to us was to pass quickly.
My mom was a diamond who shone and sparkled radiantly. She had a twinkle in her eye and a smile that lit up a room and warmed your heart. And let's not forget that infectious "Bell" laugh that was recognizable to anyone that knew her. I miss that laugh so much already.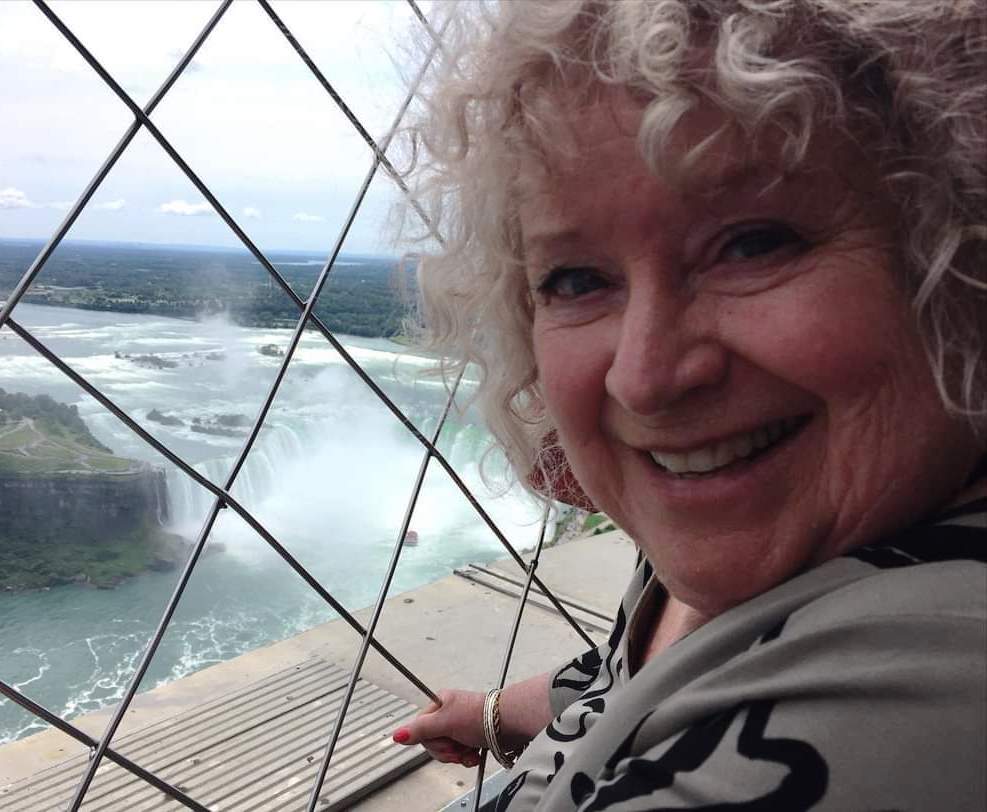 My mom was a fair woman with a big heart. As a teacher in the Dufferin-Peel community she built a lot of friendships with teachers, staff and students alike that still flourish to this day. Some have even gone so far as to become extended family. Her wings were big to surround all that needed her with love.
As a mother that was adored by her daughters, she was a matriarch, a symbol of everything righteous, loving, supporting, and caring. We felt her love even in the hardest of times.
She was our mom, the solver of problems, the ear that would always listen and the voice of reason. To her final days my mom would say that there are days that she wished she could just call up her mom and chat. I now know how she feels.

The positive lesson that I am experiencing is that life does continue. Each day I wake up, get dressed, and take a step forward as I learn to navigate a world where my mom doesn't exist physically. Tears of sadness still flow, yet so does laughter, joy, gratitude, and love. And this is what my mom would've wanted. Her legacy will live on, and she will be remembered by all of those her loved her. She was truly one-of-a-kind.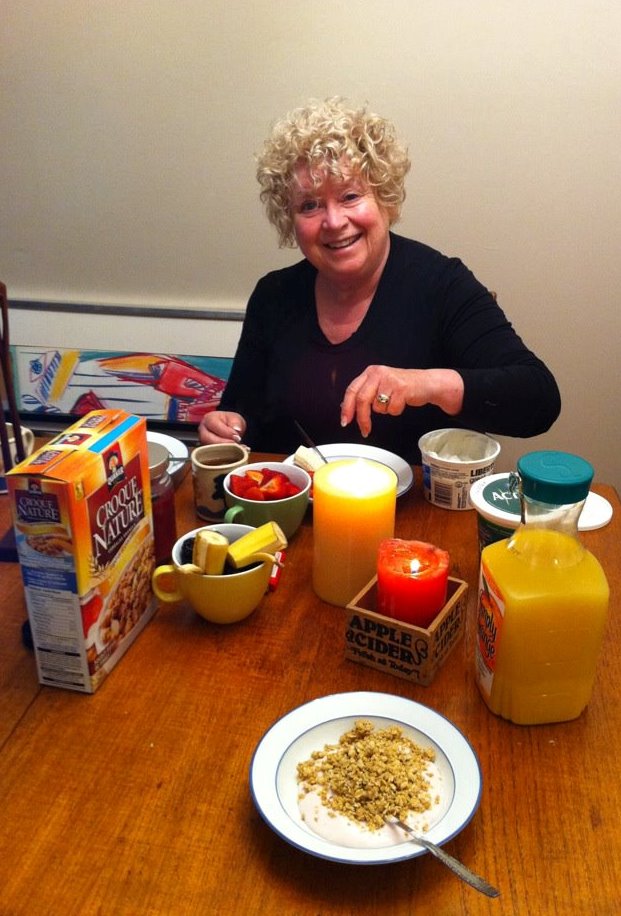 Grief is such a strange thing. I find myself continuously writing snippets here and there trying to process this feeling of loss. It's such foreign territory. I feel the need to share. It still doesn't seem real.
On the six week eve of your passing I find myself wondering what I could have done differently.
As I sit here and look back on our last dinner date. I try to remember what we talked about. I remember you asking me to take you to the washroom.
I helped you up with our 1-2-3 count, on your terms, of course, as we finagled our way to the washroom and then on our way back.
Little did I know that would be our last walk together. Arm in arm, hand in hand. Those brief few steps will be forever cherished.
As we sat down together on your bedside and hugged a little I felt your fragility. Something that I never had felt before. I hugged you, getting lost in the quietness of the moment. You were my mom and I felt you fading.
The attendee arrived with your dinner. A plate of roasted pork and gravy with those 'fake' mashed potatoes, green beans and carrots alongside vanilla pudding for dessert. I asked you what you wanted. Clear as day, you were having the vanilla pudding. I, your roast pork.
We chatted a bit as we ate sitting side by side, sharing your hospital table. You certainly enjoyed the vanilla pudding. You ate every last spoonful. Little did I realize that would be your last supper and our last together. We chatted a little more as you wanted to stay sitting upright on the edge of the bed.
I asked you about the scar on your left hand. You said you were around seven, at the skating rink and someone skated over your hand. I ran my finger gently across it. That was your last story you shared with me. The last recollection of your childhood spoken aloud.
You asked if we could watch the first episode of 1923, but you didn't have the app on your iPad. Thinking you needed rest, I suggested we watch it the next day. You sadly agreed. I felt badly. I should've made more effort to fulfill that ask. We conversed a little more about things I can't remember. Your words became limited. Often responding with "okay" and "I don't know". Again symbols of your fading.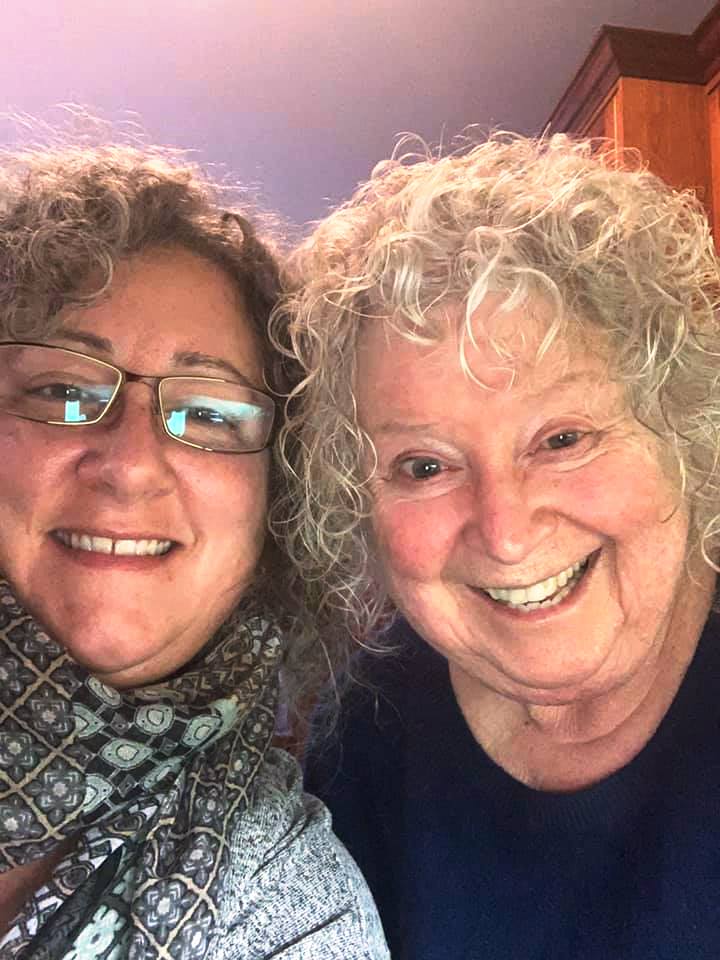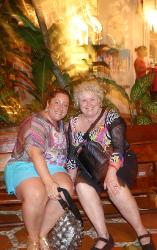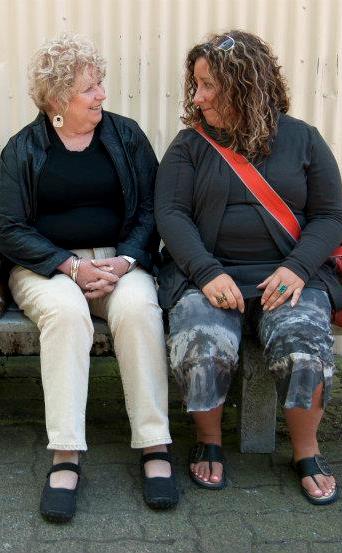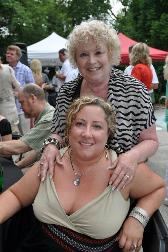 I wish that I would've sat with you a little longer, hugged you a little harder and said a few more "I love you's". Instead I encouraged you to close your eyes. You did, never to open them again. 💔
Christmas just won't ever be the same without you! 💔
Until our paths cross again, may your wings soar, and your spirit rise and may you find solace in the strength of those who made 'the journey' to the next life before you. Forever in our hearts Mom!
P.S. Dad is working hard at "painting the world beautiful for you." He sends his love. He will be okay, we all will.
Lastly, we have set up a Karen Nevitt Memorial Scholarship with CFUW Headwaters where she was an active member for nearly 20 years. If you wish to contribute please visit their Facebook page or website.
Contributed by Loving Daughter, Jaime Nevitt
Thank YOU to Our WOW Gal Angel Sponsor whose mission is connect people to their Guardian Angels in visible, colourful, reflections that are alive