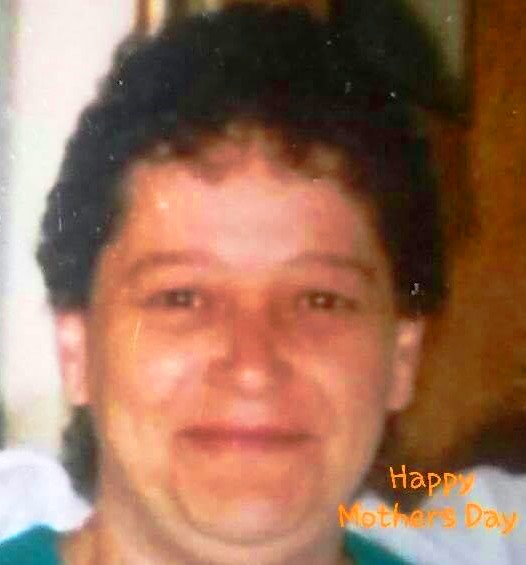 Carol Ann (Hutchinson) Williams
Carol was a very kind-hearted and compassionate person.
Always laughing and smiling. She was always helping people.
Once she took in a homeless person and fed him. Everyone told her she shouldn't have done that but she felt he needed some help.
Once she accidently walked in on her brother having a pee and quickly shut the door saying, " I didn't see anything!" He replied, "I'll give you a dollar if you say you did!" We all laughed!
Carol was a good cook. She was always making home cooked meals for her family. When she was sick with Cancer she continued to cook meals, dragging her oxygen tank with her.
She always wanted a little house with a white picket fence. She never got it but she never complained.
One of her favourite songs was "Bridge over Troubled Waters" by Simon & Garfunkel. We still think of her every time we hear it.
Carol was only 53 years of age when she passed away.
If the world had more people like Carol it would be a much better place.
Contributed by Friend & Sister-in-law WOW Gal Patricia Hutchinson & Brother Hutch

Thank YOU to Our WOW Gal Angel Sponsor whose mission is connect people to their Guardian Angels in visible, colourful, reflections that are alive