Chelsea Anne Michele Brown
My dearest daughter, from the moment you were born I became your Mother/Guardian.
Throughout your life I tried so hard to provide the love and support you needed. It was so easy while you were a child but when you became a woman, I had to loosen the ties between us and let you make your way in life. It was hard for me to see your life choices that ultimately drew you closer to an early, untimely death.
Every day I think of you, the choices we made and the chances I had that may have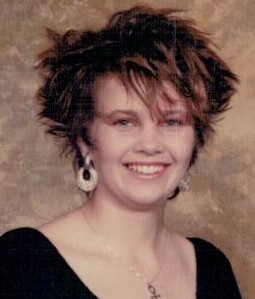 brought you back to me. I believe that Fate
had a, ready taken hand and regardless of my yearning, the choices were made.
If I could do anything, I would trade my life for you and your unborn child. I live a life watching others fulfil theirs, but mine is empty now as you were the sole light and life within it. I loved you more than life itself and still do. Living without you is the hardest thing I have ever had to do.
I pray that there is an after life where I will meet you and Anais. Love is the strongest unbeatable link between us. I will never forget, though others have, a lifetime of loss and grief until we meet again. mum.